COVID-19 Testing: Rapid, PCR, and Antibody Tests Available
We perform Rapid and PCR testing for the presence of active COVID-19 infection. We also perform rapid serological blood tests to check for antibodies and potential immunity after an infection or vaccination. Why wait. Get tested and find out today!
Walk in instant COVID-19 testing now available, no appointment needed. Just walk in and get tested today!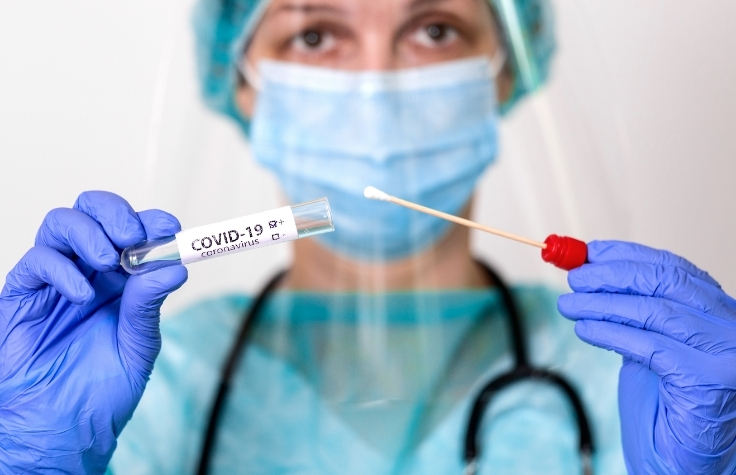 At Wyandotte Urgent Care Clinic, we are committed to
maintaining the highest degree of professionalism and cleanliness

.

The health and safety of our patients and staff is a top priority. We have implemented new measures to maximize these efforts including but not limited to:
All surfaces (doorknobs, exam tables, drawers, etc.) are wiped down 

using 90% alcohol 

 after each visit

 and 

a nightly 

complete clinic sanitization is performed with hospital grade disinfectant

.

We have hand sanitizer, gloves and masks available free of charge for all patients and family members. 

All staff 

and patients are required to 

wear appropriate PPE 

and we enforce a no tolerance policy for those who do not follow said guidelines. 

We have hospital grade 3 stage UVC and carbon filters in all of our waiting rooms to assure the cleanest air possible. 

We have reduced seating in the waiting area to ensure proper social distancing.

We have fully integrated telemedicine options available. Patients can be effortlessly cared for over the phone for minor complaints limiting the amount of exposure and traffic.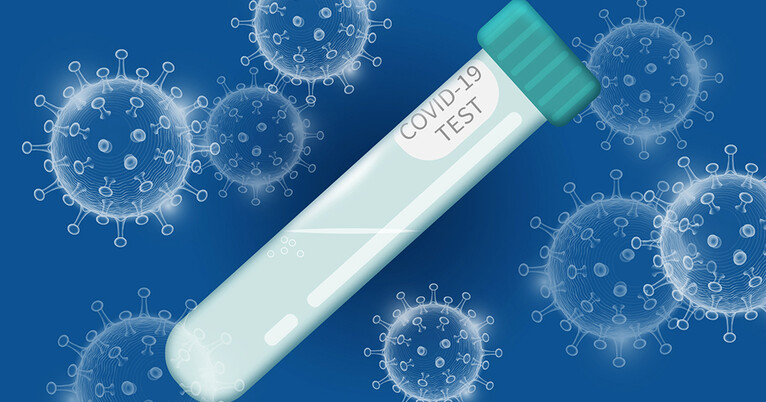 Viral COVID-19 Test
A viral test is a nasal swab test that looks for evidence of an active infection. If you are experiencing upper respiratory symptoms consistent with those of COVID-19 (cough, fever, body aches, fatigue, recent loss of taste), a PCR or antigen test can determine if you have coronavirus. A PCR test checks for the virus's genetic material, while an antigen test looks for specific proteins on a virus's surface. We offer both, with the rapid producing results in as little as 15 minutes while the nasal PCR results usually return within 1-3 days.
COVID-19 Antibody Test
Antibody blood tests, also called serologic blood tests, check for the presence of antibodies to coronavirus in the blood. It can be used to detect a past infection IgG or an active infection IgM. IgM and IgG are immunoglobulins produced by the immune system to protect against COVID-19. The level of IgM antibody begins to rise 1 week after the initial infection, while the rise in IgG usually appears after 14 days. Elevated IgG levels can last for months or  years.
Understanding COVID-19
COVID-19 is a  virus that primarily spreads through airborne respiratory droplets, close contact, and contaminated surfaces. Most cases of COVID-19 range from mild illness although there have been reported cases of severe infection that requires hospitalization. There is no treatment for COVID-19, other than supportive care and with the vaccine now available we hope numbers will decline. 
COVID-19 Symptoms
Cough
Shortness of breath or difficulty breathing
Fever
Chills
Repeated shaking with chills
Muscle pain
Headache
Sore throat
New loss of taste or smell